Janet Yung ©
Hello! I'm Janet.
I am a Feng Shui and Bazi Consultant,
Author and Harmony Adviser.
Join me on a Harmonious journey
to Happiness and Success.
Hello!

I 'm Janet.

I am a Feng Shui and Bazi Consultant, Author, and Harmony Adviser.

Join me on a Harmonious journey to Happiness and Success.
We are proud to launch our Bazi Calculator.  Click here to register for and get your FREE Success, Wealth, Love and Health Directions!
Testimonials
"I got in touch with Janet Yung through one of my close friends. Janet exhibits strong knowledge of the Feng Shui System and is a real professional. Being a wife, mother and a successful business woman, she is able to cover complete ground in her advisory capacity. She listens well, is able to connect with her customers, understand their issues and provides useful holistic advice.

Having studied the Feng Shui System and counselled thousands of customers, Janet is very quickly able to understand the Macro and Micro aspects affecting one's life, situation or business and able to provide advice or remedy specific to one's unique circumstances. Many a times, she uses her own personal experiences to cement her advice which helps a great deal in comprehending the issue at hand.

I feel extremely happy and privileged to have come into  contact with Janet. I am very satisfied with her advice and will continue to use her Fengshui services. I wish her good luck in all her endeavors."
N  Iyer, East Coast
"A very big thank you to our very friendly, open and most important professional consultant whom we engaged for more than 10years, Janet. Her professionalism and well verse knowledge on Feng Shui helps to change Feng Shui in our house. It's also changed our lives, brings harmony and happiness throughout our abode."…  
S Chew, Sengkang
What's Your Inborn Personality?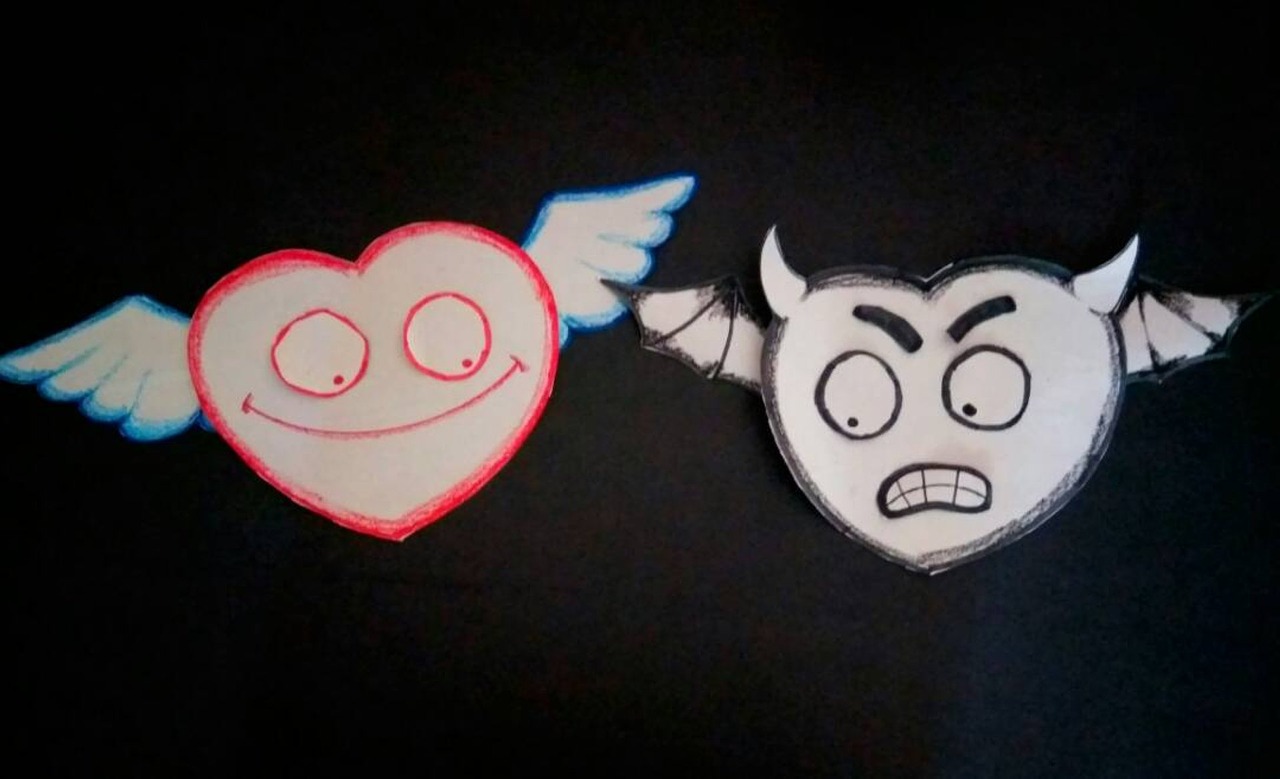 Bazi Profile Have you heard of the phrase, "too much of a good thing maybe bad?" Do you agree with this saying?  Under the concept of Yin and Yang in Chinese metaphysical or traditional Chinese medicine studies, when there's too much sunlight, too much heat will be generated and we will need to balance with […]

"You must first be who you really are, then do what you need to do, in order to have what you want." Do you agree with the above statement? There is the perception of who we are and there's the reality of who we really are.  In a previous article "Why Don't They Understand Me?", […]
IS YOURS THE WEALTH PROFILE THAT TAKES ACTION TO PRODUCE WEALTH IN YOUR BAZI CHART?
Click on the video link to find out what you do best to succeed in life based on the time-tested Asian Personality Profiling System.
Click here to get your Bazi Profile.
Watch more videos from Janet Yung Youtube Channel.
Action (Wealth) Oriented Profiles - Unleash Your Intrinsic Talent Part 4(A)
Follow Janet on :
TITLE REQUEST
Let us know the next title you would like to read by clicking here.
Subscribe to janetyung.com
Happiness. Success. Harmony.
Let's keep in touch!